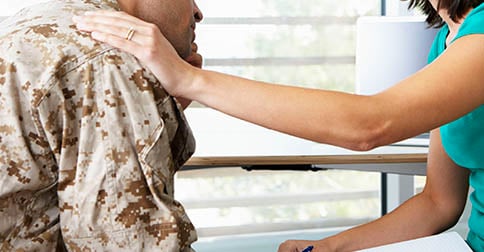 While all of our clients hold a special place in our heart, we like to shower a little extra love on our veterans. That's why we've put together this list of limb loss resources for the men and women who serve our country so well. Check out these websites that seek to care for our veterans with limb loss!
If you're a veteran who would like to speak to prosthetic and orthotic device experts, look no further than BioTech Limb and Brace in Birmingham, Alabama. Not only can we offer limb loss resources to help you get your life back on track, we can also help with prosthetic limb fitting.
Ready to talk? Contact us today!