Patients with head shape abnormalities such as deformational plagiocephaly often require the use of sophisticated solutions to treat these conditions. These typically involve the creation of a helmet specially designed to reshape the head, through a process known as cranial remodeling.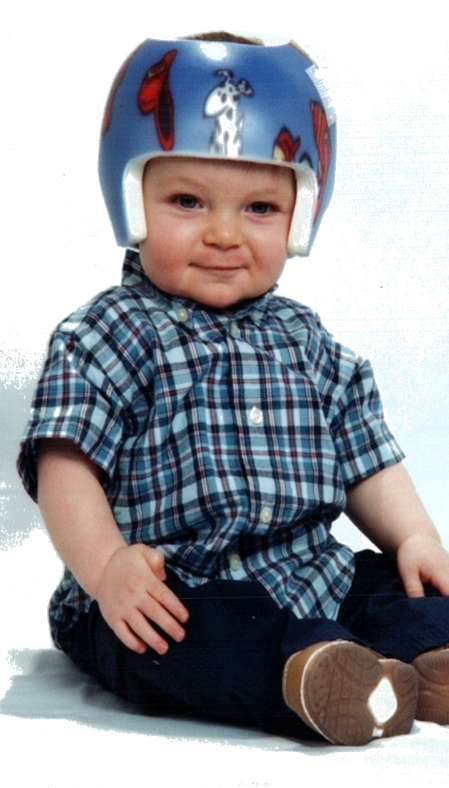 BioTech Limb & Brace, a cranial remolding center in Birmingham, AL, offers cranial remodeling devices through a sophisticated process that relies on modern technology and proven principles. The first step is to create an accurate, 3-D scan of the patient's head, a process that records detailed measurements of the patient's head. The results of this scan help us accurately capture head shape data for patients in a fast, non-invasive, pain-free manner.
Our Computer aided design and computer aided manufacturing process takes the data and uses it to fabricate an orthosis that is designed to fit the patient's head and offer comfortable support, as well as gradually treat cranial asymmetries. The cranial remolding orthosis is a lightweight, plastic and foam orthosis that is carefully designed to provide superior clinical outcomes.
Biotech's cranial remolding program uses a proven treatment approach that allows the patient to sleep in any position while keeping pressure off of flat spots in the cranium. Through a partnership with Alabama's leading craniofacial experts, we are proud to bring a superior cranial remolding program to Alabama and give our patients a better solution for cranial remodeling.
Contact us for more information about the cranial remodeling process, including 3D scanning, and get a free cranial evaluation from our cranial remolding center that can determine if helmet therapy is appropriate for you.