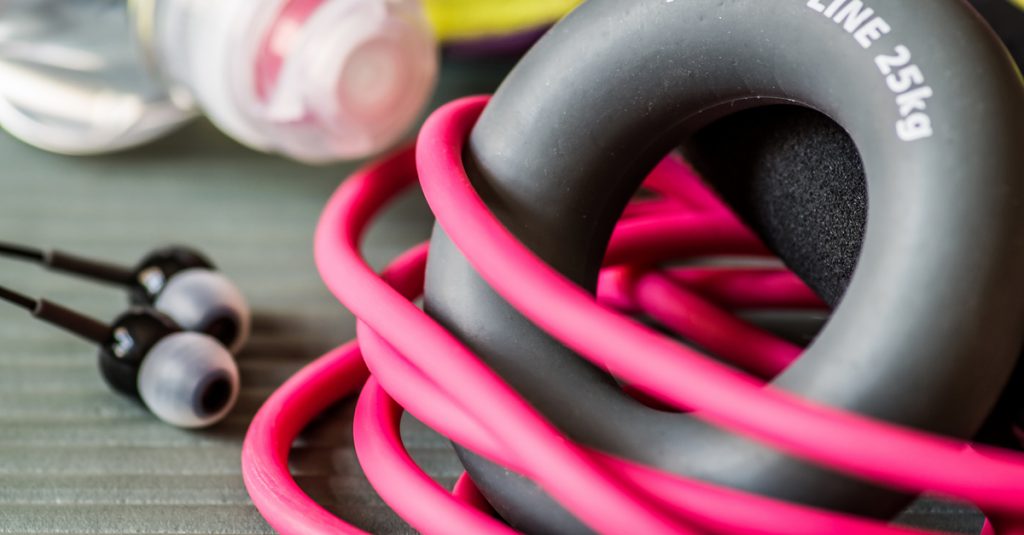 Double leg amputees often feel like they can't live a normal life after their surgeries.
But with today's technology, these amputees can live a full life - which includes exercising.
Exercising has a ton of benefits for amputees. Some of these benefits - a stronger heart, more energy, a higher metabolism - are the same for everybody. But for amputees, it's also very important to build up muscular strength in your residual limbs and core to help you move around normally.
Here are two ways for double leg amputees to build up strength and increase mobility - while also dealing with pain and other negative emotions.
Use Resistance Bands to Get Started
You don't have to jump right into a full-scale workout to start seeing progress.
If you're a beginner, start with resistance bands. Begin with one leg and alternate with the other as you use the resistance bands to steadily push and pull on your leg muscles, which will strengthen them.
Place more attention on your weaker limb, because it'll need more exercise to get it to the level of your stronger limb.
This PDF from the Amputee Coalition provides examples of exercises you can do with a resistance band. Even the exercises that don't use bands can easily be turned into resistance band exercises.
Resistance bands aren't just for beginners, though; you can get a good workout by using progressively stronger bands as you work your way up.
Try Yoga as a Way to Stay Fit and Focused
Yoga is a great form of exercise that has a lot of benefits for the body - and mind. Doing yoga can help you feel more relaxed and focused while also developing your body - and it's something you can do, even with double-leg amputation.
One yoga provider created a handy PDF for how leg amputees can do yoga to build up their bodies.
You can also use yoga as a form of pain management. Studies have shown that doing yoga strengthens the size of the insula and the prefrontal lobe in your brain, which creates a strong connection between emotions and cognitive thoughts. This means that as you focus your mind during yoga, you're actually helping the brain become less sensitive to pain and the emotions that come with it.
BioTech designs and manufactures prosthetic limbs for people suffering from limb loss. We treat every patient with compassion and respect, and work hard to deliver superior service and prosthetic devices that change lives. Recognize your possibilities. Contact us today for more information.