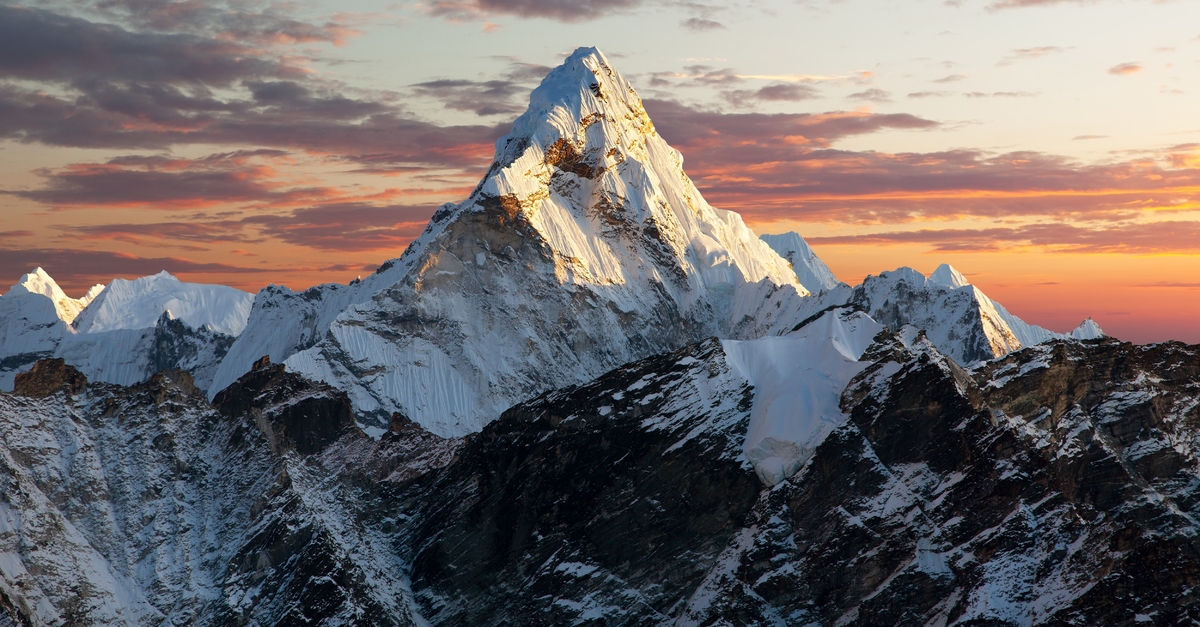 In May of 2018, 69-year-old double amputee Xia Boyu reached the summit of Mount Everest from the Nepal side. His son, Cloud Xia documented the moment via the Chinese messaging platform WeChat. "My dad reached Everest at 8:26 Nepal time!!! Has realized his 40 years dream!!!" he said.
Previous Attempts
Xia lost both of his legs below the knee to frostbite after his first attempt to summit Mount Everest. He was 25 years old and lent his sleeping bag to a teammate. He tried again in 2014, but his trip was cancelled due to avalanches. His next attempt was cancelled because of the 7.8 earthquake that triggered even more avalanches. In 2016, he was 300 feet from the summit of the mountain when a blizzard forced him to retreat.
Reaching the Top
In December of 2017, the Napalese government attempted to reduce crowding on the mountain by banning certain groups of climbers, including disabled, blind, under 16 and solo climbers. A former Royal Gurkha Rifles soldier named Hari Budha Magar launched immediate legal action, claiming that this ban was a violation of the United Nations' convention. The Supreme Court heard his plea and put the ban under temporary review. This was Xia's chance to reach the world's tallest peak. He told TIME magazine before his successful climb that he would fight for Mount Everest for his entire life.
He was guided by a veteran Napalese mountaineer named Mingma G. Sherpa, a man who has climbed the world's 14 highest mountains. Eleven additional Sherpas, members of a group of mountain-dwellers from the area, provided support for the long journey.
New Zealand climber Mark Inglis was the first double amputee to ever summit Everest from the Tibet side in 2006, followed by Santiago Quintero from Ecuador in 2013. American single amputee Jeff Glasbrenner reached the top in 2017.
For tips, support and information contact BioTech today.