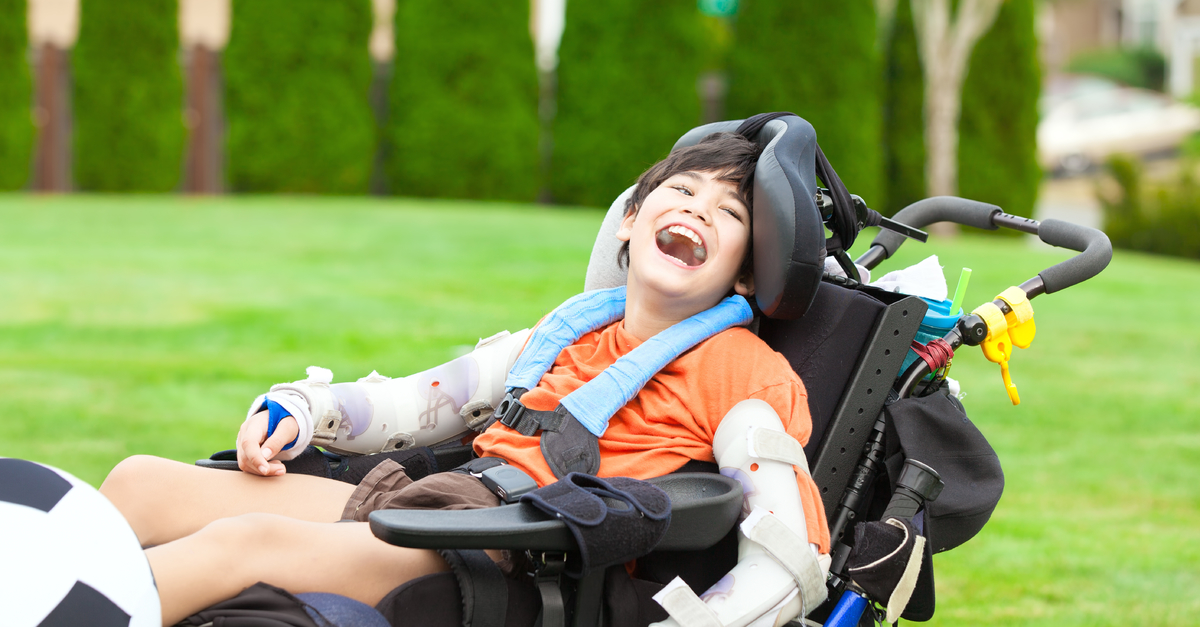 Every year, roughly 10,000 infants and preschool age children are diagnosed with cerebral palsy, a neurological disorder that can impact the motor skill, movement, and muscle tone of the child.
There is treatment for cerebral palsy, though, in the form of braces and orthotic devices that help kids with cerebral palsy move around better than they'd otherwise be able to. With the right device, it's even possible for a kid to walk.
Here's what families need to know about finding braces and orthotic devices for children who are impacted by cerebral palsy.
Getting the Right Type of Orthotic Device
There are two different types of orthotic device: accommodative and functional. Accommodative orthotic devices are essentially over-the-counter devices that are prefabricated. They do provide some moderate support, but they're not designed with the individual patient in mind.
Functional devices, on the other hand, are custom-built for the patient and are designed to provide more support to the child's biomechanics. These types of devices are the best form of mobility aids for kids with cerebral palsy.
Building the Best Device
Cerebral palsy orthotic devices and braces are made of a variety of materials, ranging from carbon fiber to hard plastic, metal, rubber, or some combination of materials. They can be built in a variety of configurations, such as for the foot, as an ankle-foot orthosis (AFO), a knee-ankle-foot orthosis (KAFO), or even a brace running from the feet all the way to the torso.
We build the best braces by first taking detailed measurements of our patients. Then, we fabricate a device with durable materials and adjust the device until it it is a proper fit. But, each device has to be adjusted as the patient grows, which means the family will come to depend on a caring and friendly orthotist who can ensure the device remains effective as the child ages.
With proper care from an orthotist and a physical therapist, it's possible for children with cerebral palsy to gain independence, mobility, and a better quality of life.
BioTech designs and manufactures orthotic devices for children suffering from cerebral palsy. We treat every patient with compassion and respect, and we work hard to deliver superior service and prosthetic devices that change lives. Recognize your possibilities. Contact us today for more information.